Raloid Corporation is now part of Primus Aerospace.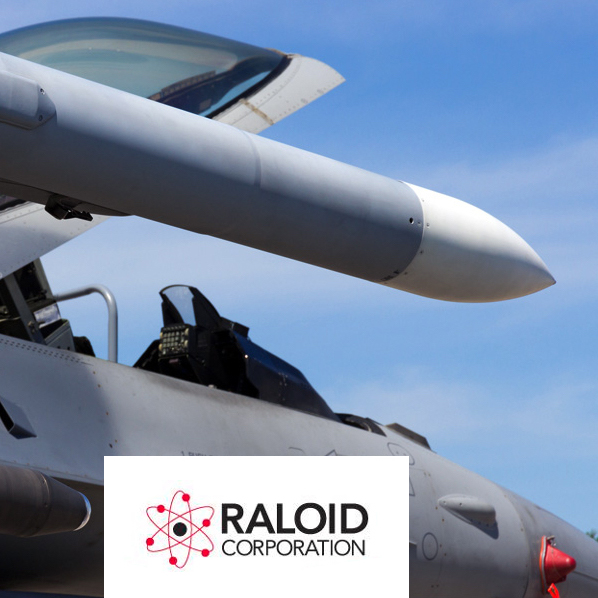 Combined Expertise for 
Greater Capabilities
Primus Aerospace has acquired Raloid Corporation, helping further strengthen our position as a Tier 1 supplier of critical machined parts and assemblies for the U.S. aerospace and defense industries.
Raloid Corporation will continue to operate under its existing name; however, please refer to PrimusAero.com for information about our capabilities and high-quality parts and assemblies.
Some of the core benefits of this acquisition include:
Elevated value-added services, including precision component manufacturing, chemical plating, assembly and integration, non-destructive testing, and complete built-to-print program management
Heightened proficiency with exotic and hard metals
Greater capabilities in high-complexity, tight-tolerance manufacturing of components and subassemblies for leading defense contractors
For more information about the acquisition and our resulting expanded capabilities, read the press release.